Finding Antidotes to Sprawl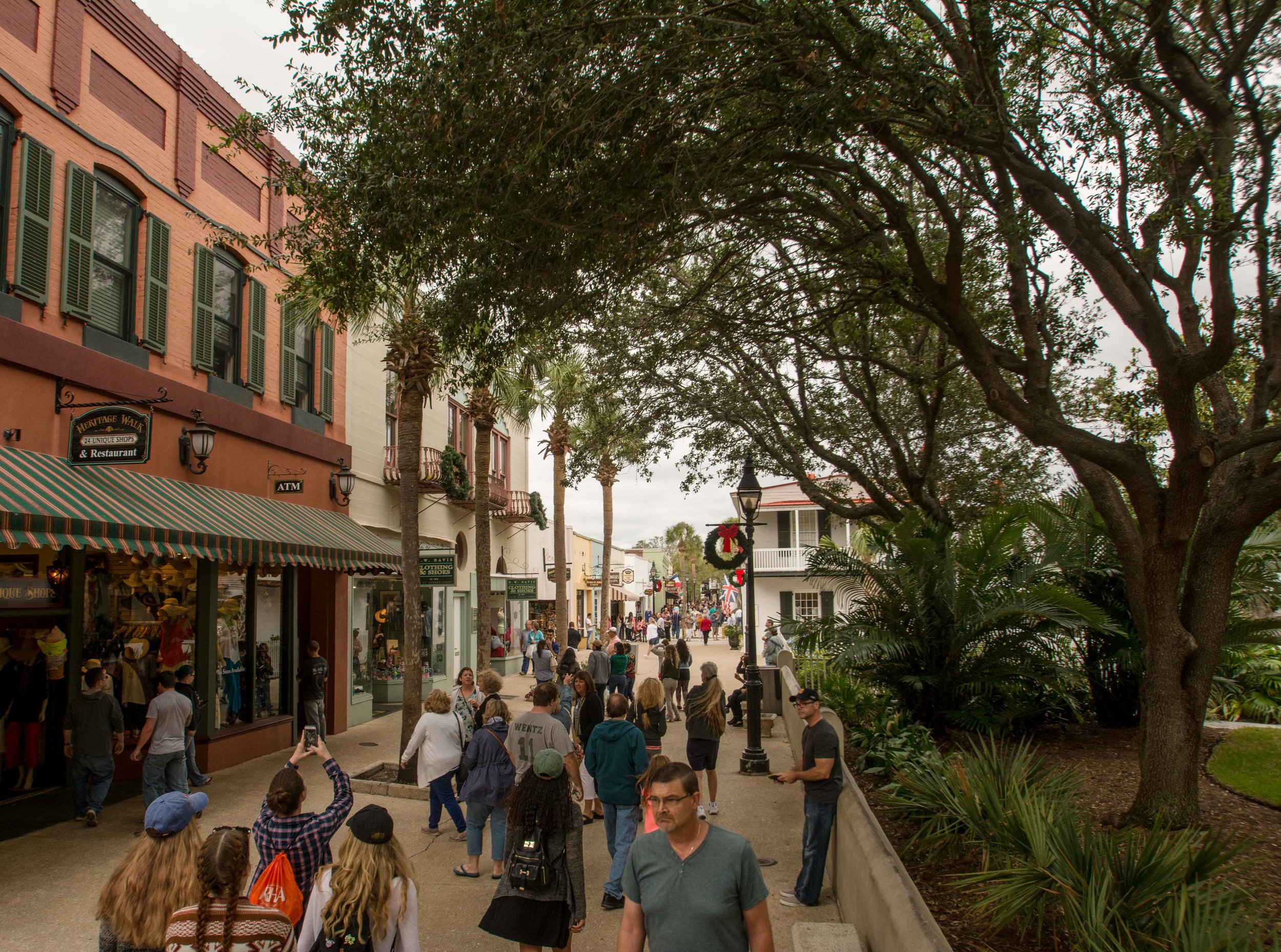 Not all of Florida is a maze of gated subdivisions, massive roads, and chain-dependent strip malls. In the downtowns of Ft. Lauderdale, Mount Dora, Orlando, St. Augustine, St. Petersburg, Tampa, Venice, and Winter Park, main streets bustle with people and commerce.
But beyond those downtowns are too few pedestrians and too many cars; unshaded sidewalks, narrow bike lanes and intimidating intersections.
The tangible and intangible outcomes of suburban sprawl are alarming. Far too many believe that more roads and larger parking lots are the only remedy for all of the traffic they create. In much of Florida, we have allowed a built environment that places a higher burden on those already strapped for cash. We have encouraged a development reflex that deprives us of social connections, endangers our health, and consumes an alarming amount of finite resources. We have created a transportation network that boasts the highest number of toll roads in the country. Most tragically, we have taken the prize of being one of the most lethal states for pedestrians and for motorists.
We at The Homage Project believe that all places, those built for cars and those for people, offer lessons about the profound impact of the built environment on the human experience. Starting in the United States and featuring places in Asia, Europe, and more, we strive to catalog streetscapes, public space, and neighborhoods that work for a variety of mobility options—and those that don't.
By documenting alternatives to auto-oriented development, we hope to help communities adopt a more equitable and sustainable approach to urban design.